Welcome to the Two Rivers Mission Comunity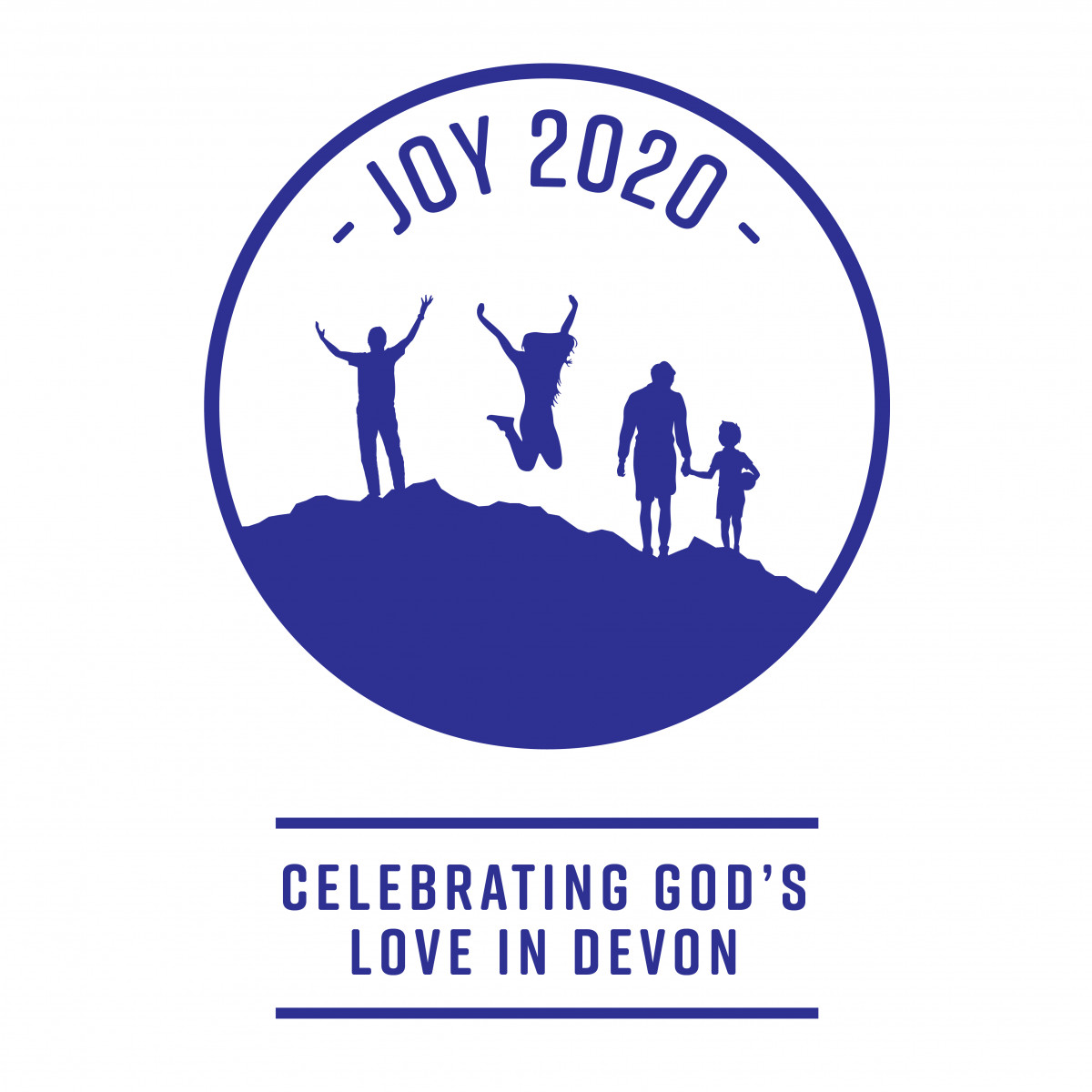 Eleven churches situated between north Devon market towns of Barnstaple, Bideford and Torrington.
During the curent covid-19 pandemic much of our church activity is happening online. Our Sunday services are on our YouTube channel and we are holding three services each Sunday on Zoom, to which all are welcome. Find out about our services and other activities, including homegroups, kids club, collective worship and coffee mornings here.
If the current crisis is causing you problems we'd love to offer practical help in any way we can. If you would like to talk through issues of life and faith our ministry team would love to connect with you. You can email Rev Gary on revgaryowen@gmail.com.